Equipment Finance & Insurance
Working with our partners, we can bring our specialist knowledge and experience of construction equipment finance, and insurance, to work for you.
Together we can overcome your challenges and make the most of your opportunities.
Your Plant & Equipment Partners
Professional Finance Options
Maximise your cash-flow with our financing options for your plant & equipment. Make the most of your depreciating equipment assets, making them more efficient by taking advantage of our finance options.
Financing can include soft costs such as delivery, installation, warranties and software, etc.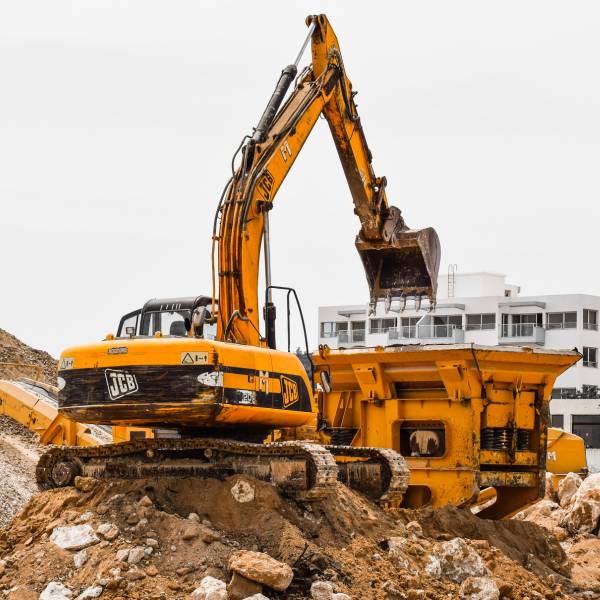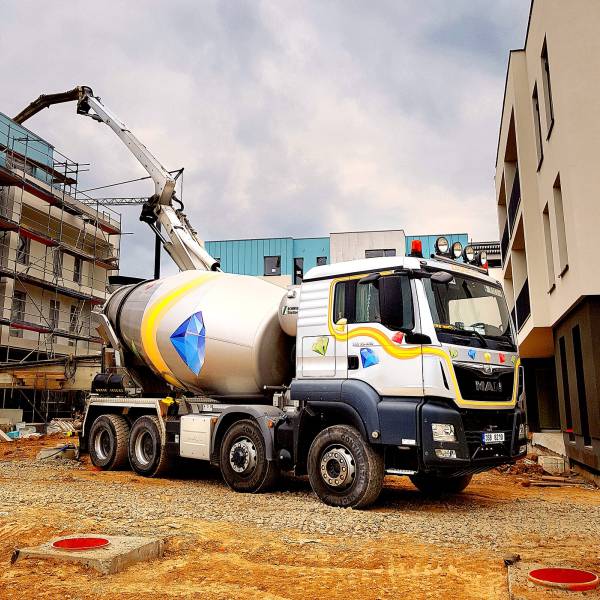 Keep your equipment up-to-date
Your equipment needs to be up-to-date with the latest cutting-edge technologies, to stay both competitive and profitable in today's construction world.
In the past decade there has been a great leap in technological advancements in construction equipment. From GPS machine control systems, telematics, and safety systems that keep operators, workers and the public safe.
Maximise your profitability
A huge part of any construction project is productivity. Machine downtime costs more than just money, so it is vital your equipment is up-to-date and fitted with the latest monitoring and reporting technology so the manufacturer can spot and fix any issues, before they become an issue, and can automatically schedule maintenance inline with the equipment's usage and self-reporting diagnostics.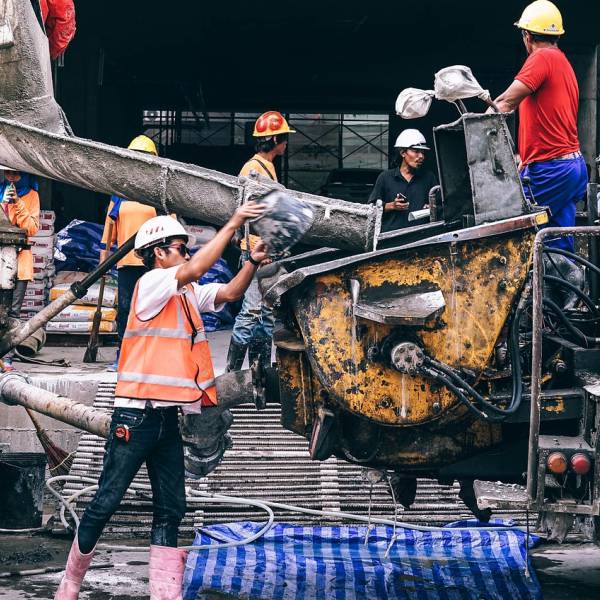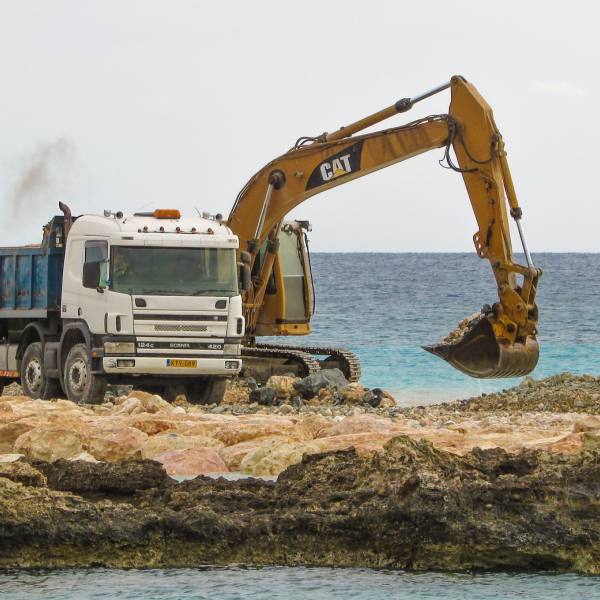 Heavy Equipment Insurance
Heavy Equipment insurance is an insurance policy covering owned or rented plant. All-risks means it covers any risk or peril, apart from those specifically excluded in the policy wording. If it isn't named, it's covered.
Policies usually cover electrical and mechanical equipment against physical damage. You can choose to insure specific pieces of machinery or all of your equipment, at one location or across multiple sites.
Let us know what you finance and insurance needs are
After Sales Support to keep you working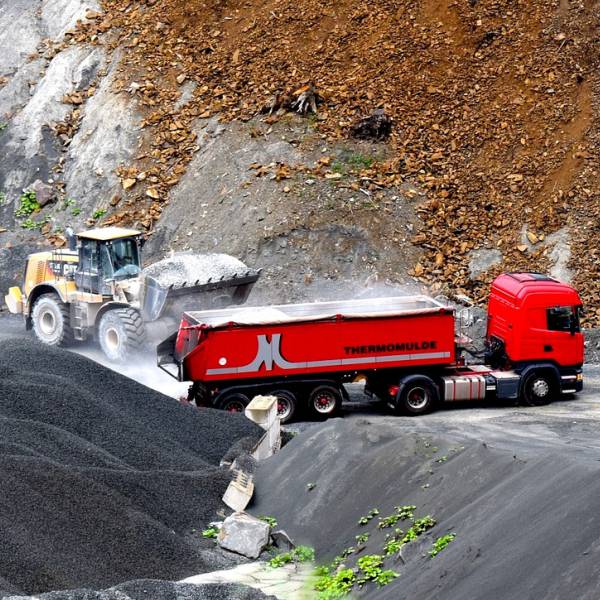 Road & Quarry
for the best Prices, Service
& After Sales Support
Let us know what you need a quotation for