Time is money in the construction business and any equipment downtime can be both troublesome and costly, projects taking a serious hit each and every day that a revenue-generating piece of machinery is out of service waiting for a replacement part.
Construction equipment manufacturers have found new ways to optimize their equipment, and now include technology to monitor performance and help predict and avoid downtime.
Preventative maintenance improves margins and revenue, while simultaneously increasing productivity.
Your Plant & Equipment Partners
After Sales Services
Road & Quarry offers after sales services with unrivalled maintenance & support.
Our teams of experienced engineers & technicians can provide 24/7 support, including onsite service.
In addition, Road & Quarry can offer a wide selection of operational maintenance training programs.
Our first-class after sales support is here to keep your equipment productive and profitable.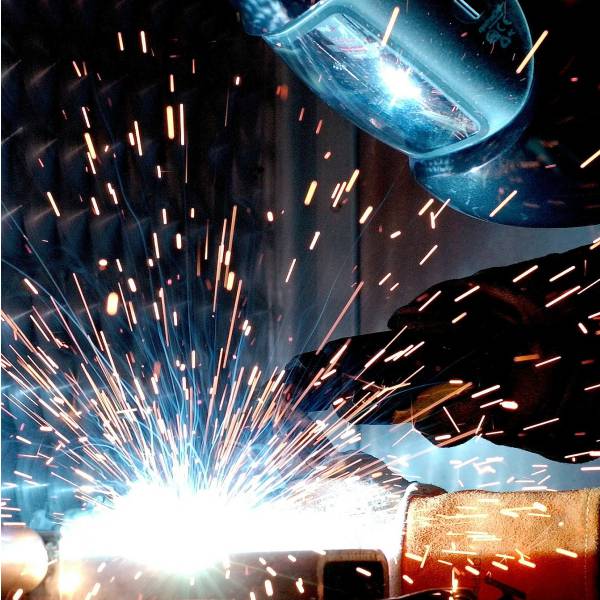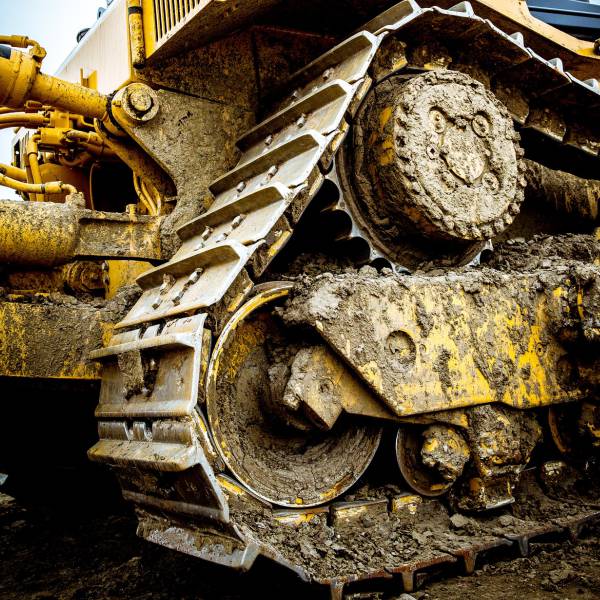 Maintenance Support Programs
For on-going maintenance and support we can tailor a package for your new purchase or for your entire equipment fleet.
If your equipment is fitted with the latest telematics and diagnostics tools which report back to the manufacturer with condition and productivity data, we can work with them to monitor the health of your equipment  so we can carryout the necessary repairs before issues arise which stop you from working.
Preventative maintenance is one of your best tools to maintain up-time and productivity.
After Sales Services
As part of our procurement process, Road & Quarry will work with you from day one, to plan the best after sales support package to keep your new equipment productive and profitable.
Working with the manufacturer of your new equipment, we will make sure their warranties and guarantees work for you, with updates, servicing and maintenance carried out according to their standards.
Whatever support you need, Road & Quarry is here for you.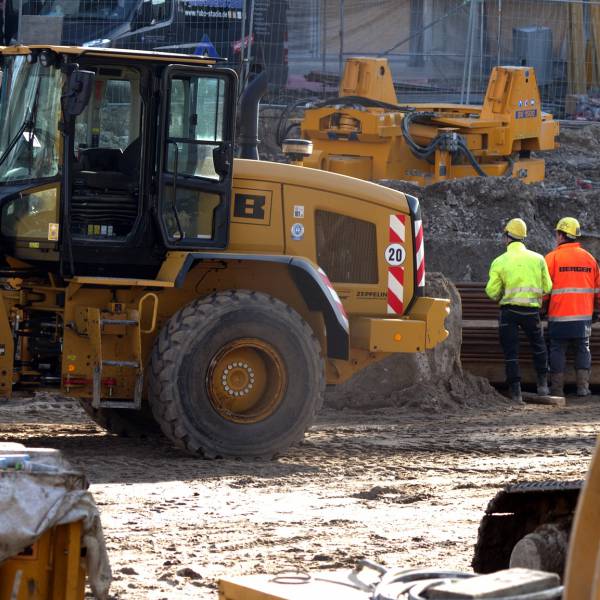 After Sales Support to keep you working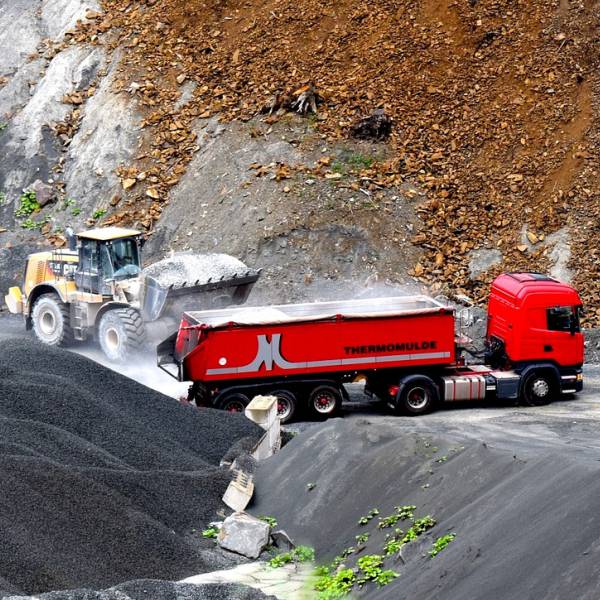 Road & Quarry
for the best Prices, Service
& After Sales Support
Let us know what you need a quotation for