Road & Quarry specialises in the sale of new construction, agriculture and amenity equipment, including loaders, excavators, dumpers, screeners and crushing equipment.
We work with the leading manufacturers around the globe to bring you the best possible choice of equipment.
With decades of real-world experience, we can work with you to identify exactly the right piece of equipment to suit your exacting requirements, and that suits your working environment
We only sell high-quality new construction equipment, that is backed up by manufacturers warranties, and proper after-sales support to guarantee up-time and productivity.
Browse through our range of construction equipment, call, or use the quotation request form below to find out more.
We only sell high-quality equipment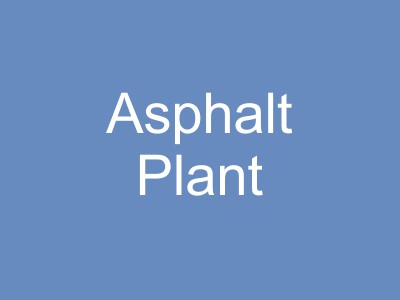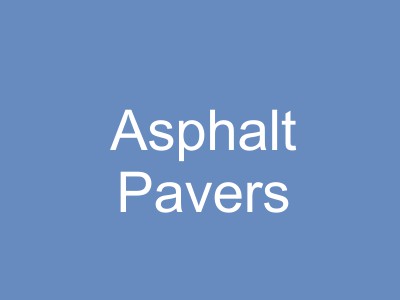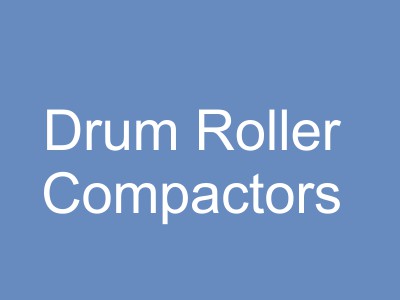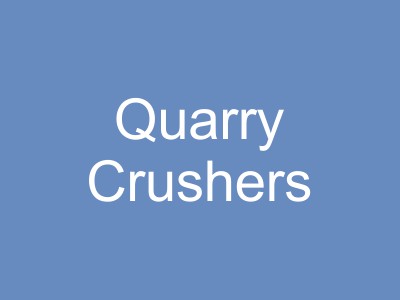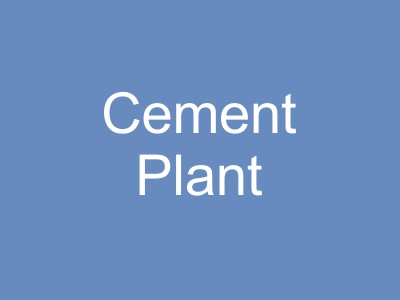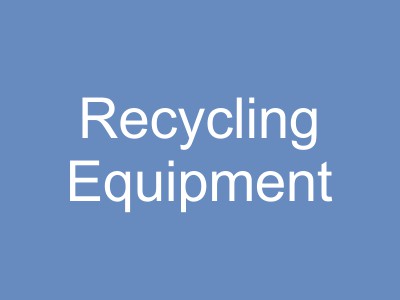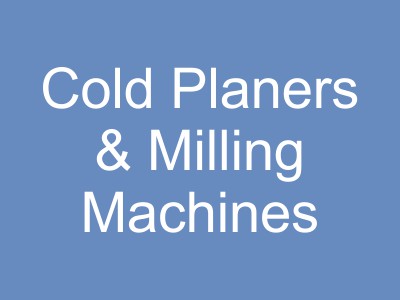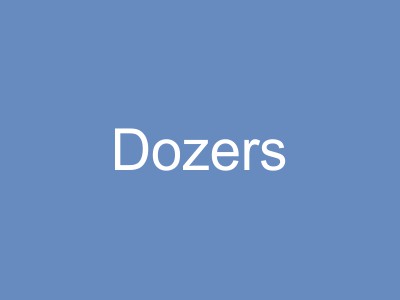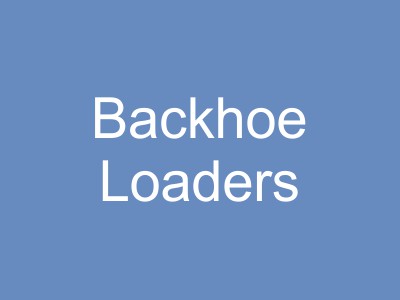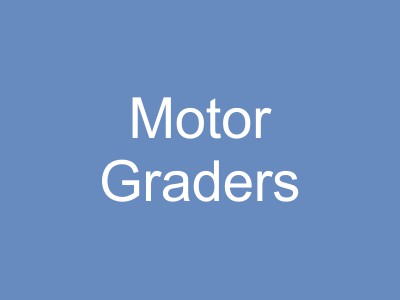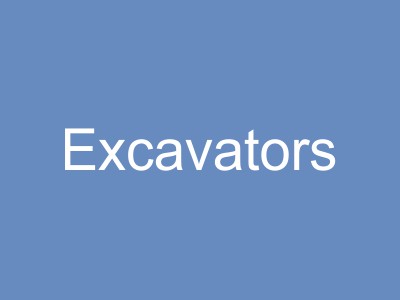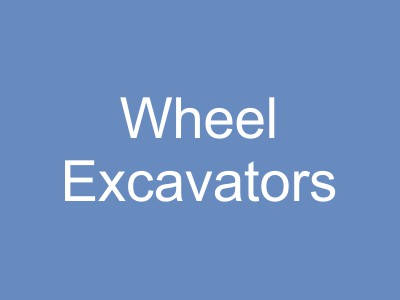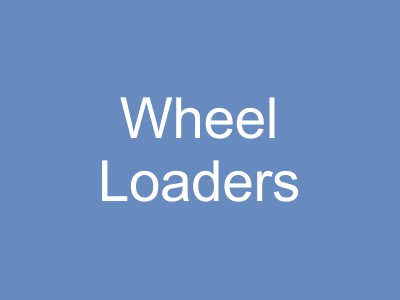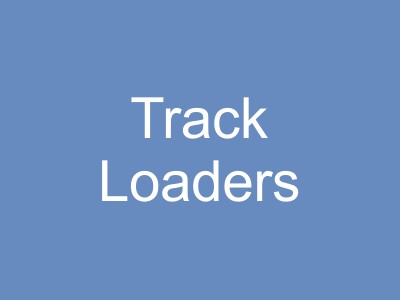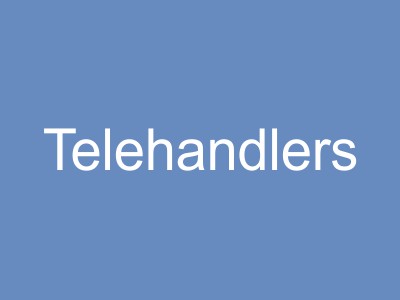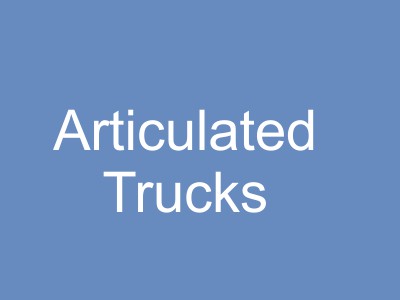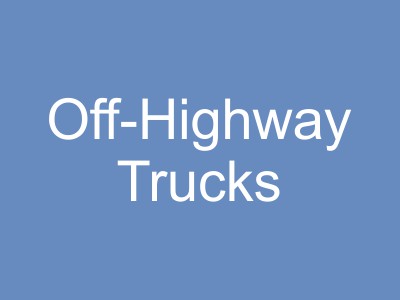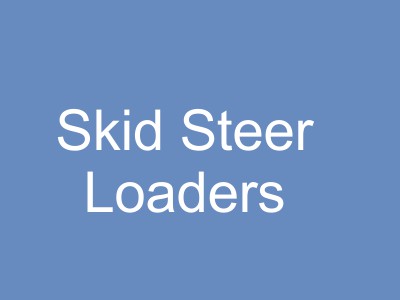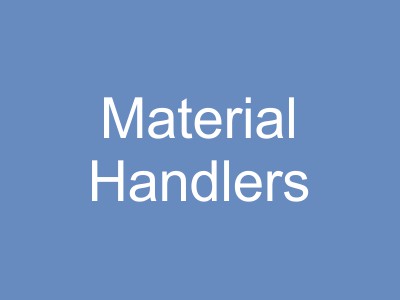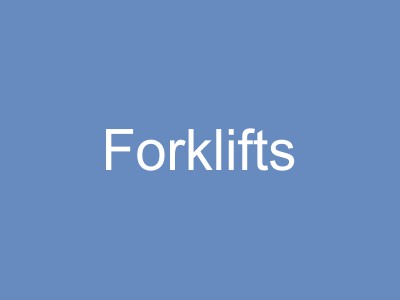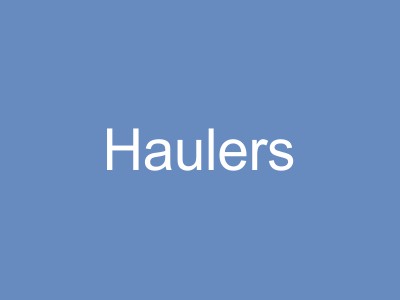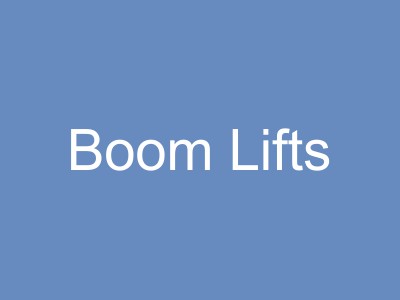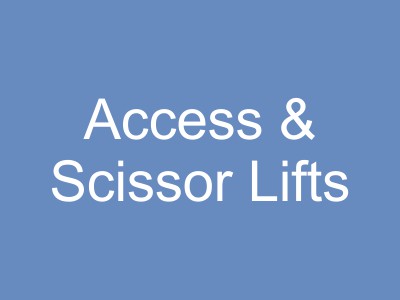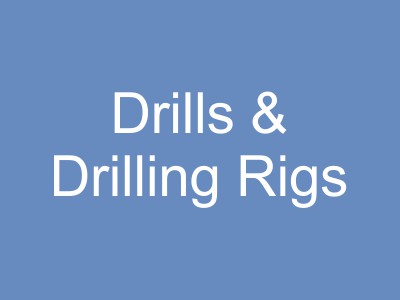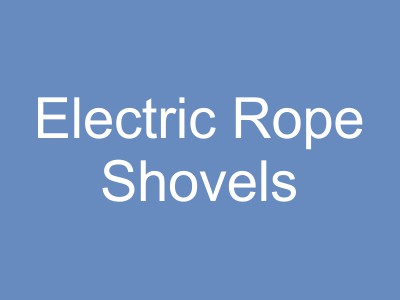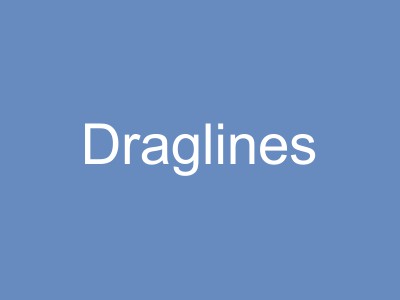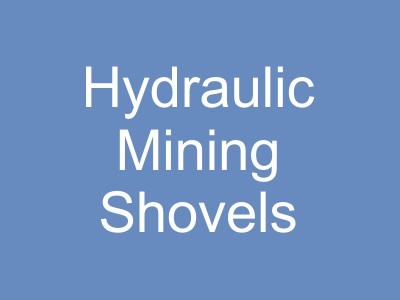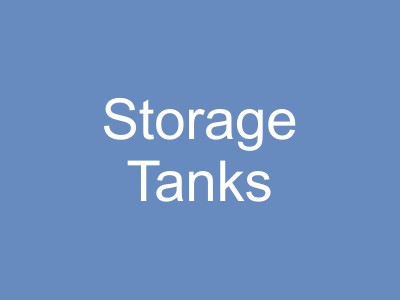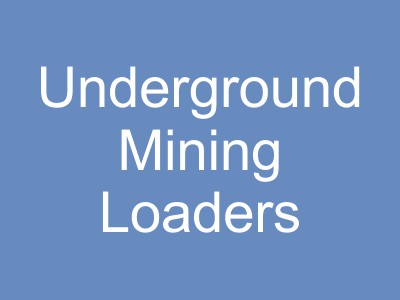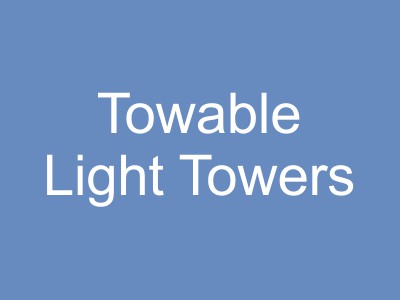 First class After Sales Support to keep you working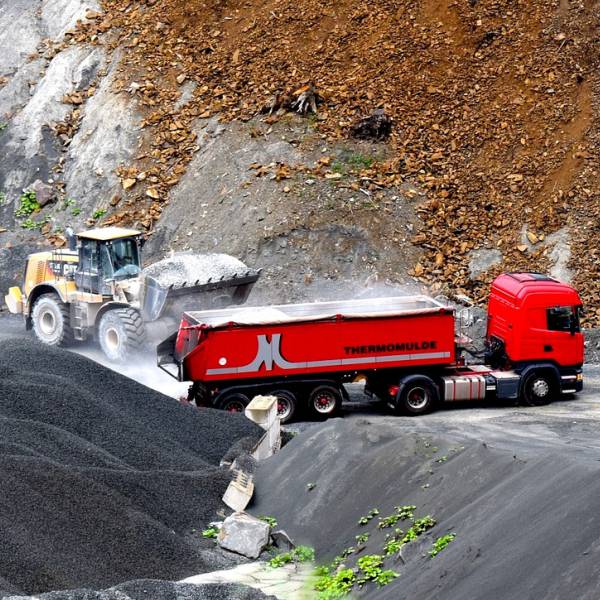 Road & Quarry
for the best Prices, Service
& After Sales Support
Let us know what you need a quotation for