Road & Quarry can offer the full range of support services to streamline your equipment procurement.
From initial finance and purchasing options to specialist equipment insurance and ongoing after sales support to service, maintain, repair to keep your machinery operating at the peak of its performance.
Whatever support services you need, Road & Quarry is here to help.
Your Plant & Equipment Partners
Finance & Insurance
Road & Quarry can offer finance options for construction equipment, plant and machinery. With our specialist knowledge and experience of construction equipment finance we can overcome your challenges and make the most of your opportunities.
For piece of mind we can offer the full range of insurance services to safeguard your valuable assets.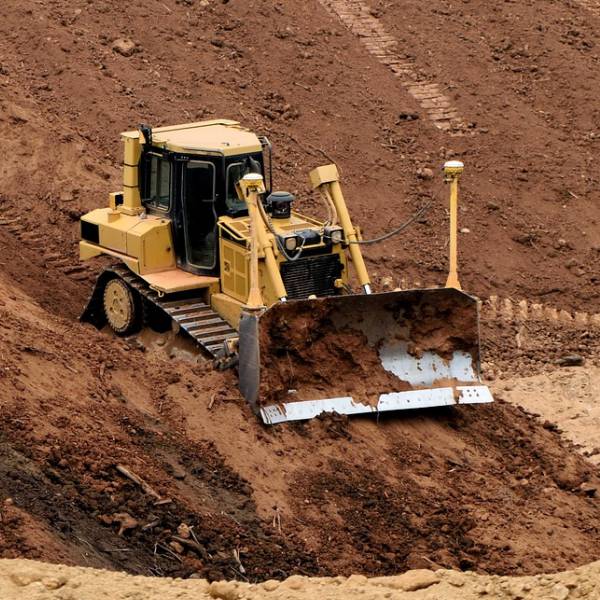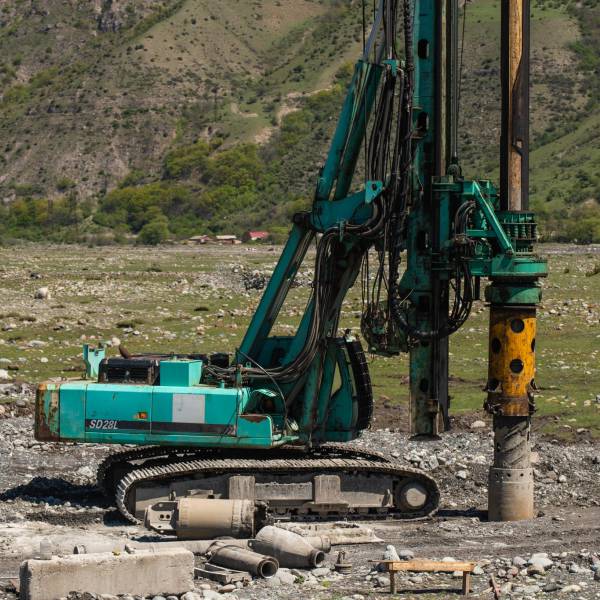 Commissioning & Training
Road & Quarry will work with you to commission or install your plant & equipment purchases.
Qualified and experienced engineers will make sure your equipment is installed, tested, operated, and maintained according to the operational requirements.
We can also enable your operators to be properly trained, so you can maximise the productivity of the equipment, and of your investment.
Maintenance & Servicing
We have the expertise, tools and technology to keep your machines and equipment running, and are committed to providing you with cost-efficient solutions to maximize the life of your equipment.
Our service team is composed of highly skilled technicians who have the resources available to find the fastest and most cost-effective solution to get your equipment back to you in optimal working condition.
We believe in the importance of preventative maintenance and offer customer service agreements to help you manage your fleet and prevent costly repairs. There is never a one-size-fits-all solution, which is why we offer agreements tailored to your specific needs.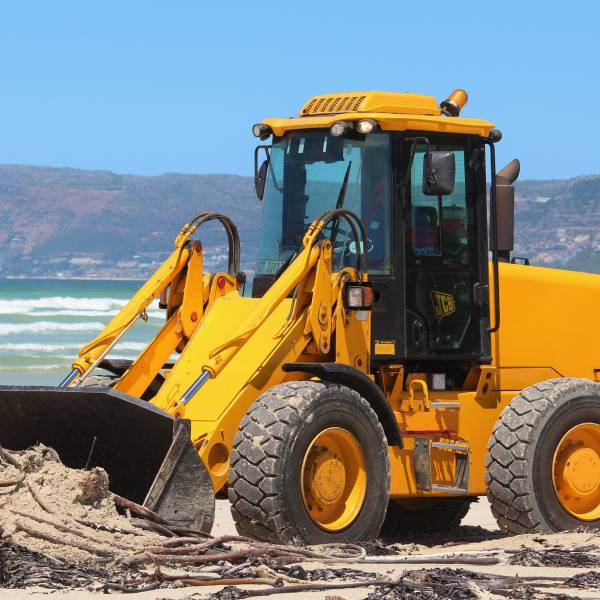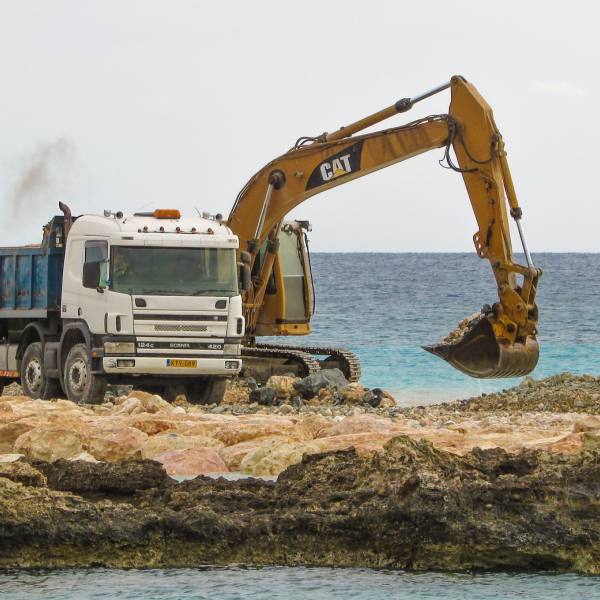 International Shipping
Road & Quarryhas a great deal of expertise with shipments of expensive and specialist construction equipment.
We are experts at the logistics and our experience enables us to anticipate problems with a flexible approach to adapt to constant changes in conditions and methods throughout the specialist equipment shipping industry.
After Sales Support to keep you working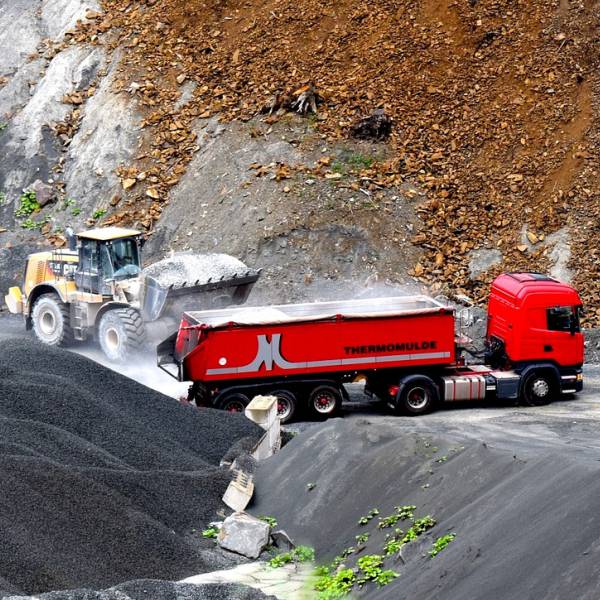 Road & Quarry
for the best Prices, Service
& After Sales Support
Let us know what you need a quotation for