If you are looking for Construction, Agricultural or Amenity Equipment then you need Road & Quarry.
We are your local partners, who can guide you through the maze of procuring, importing, operating and maintaining the best plant & Equipment that suits your exact requirements.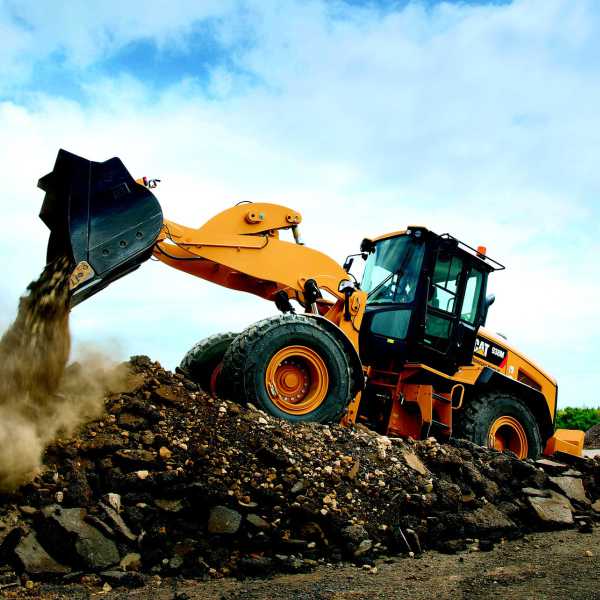 Your Plant & Equipment Partners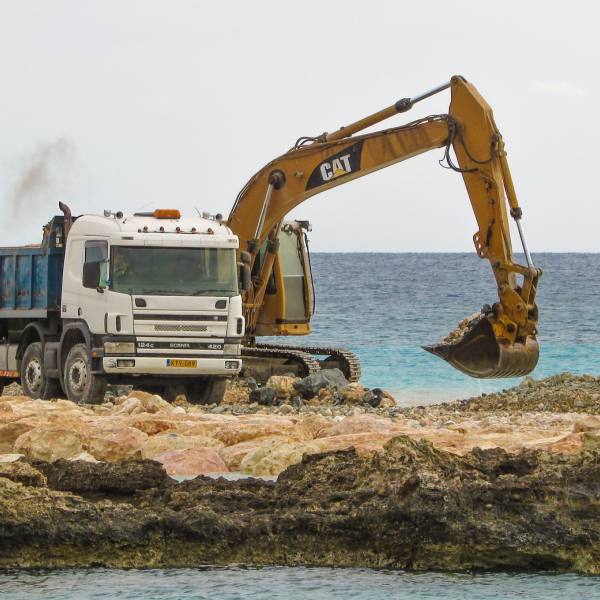 Productivity & Profitability
A huge part of any construction project is productivity. Machine downtime costs more than just money, so it is vital your equipment is up-to-date and fitted with the latest monitoring and reporting technology so you can identify and fix issues before they become an issue, and can automatically schedule maintenance inline with the equipment's usage and self-reporting diagnostics.
Increasing the productivity and reliability of your equipment translates directly into higher profitability, with fewer defect-related claims and penalties for delays.
Environmental Impact
In today's environmentally aware construction industry, it is vital you operate equipment that meets the latest emissions standards, which are more friendly to the climate and reduce your CO² emissions to make your business a green and successful business.
As an added bonus the latest equipment is much more fuel efficient, saving a fortune on the job site.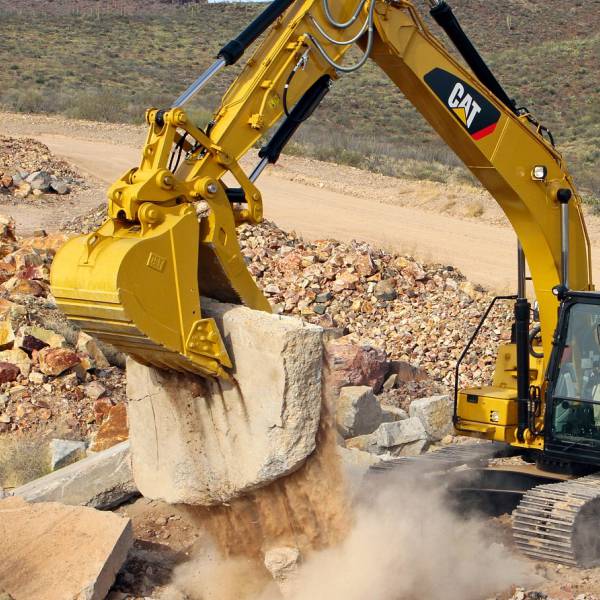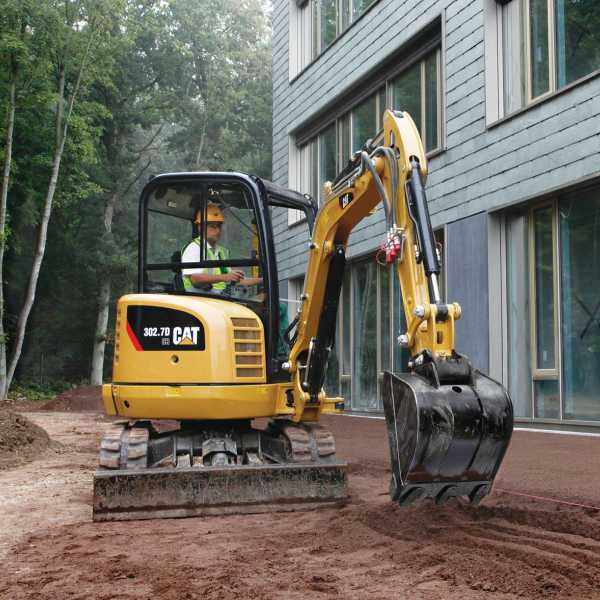 Our Services
Procurement: Road & Quarry have the background and experience to identify and source the best plant & equipment to suit your specific application.
Importation: From small parts to massive asphalt plants, Road & Quarry will organise the shipping and streamline the importation of your equipment.
Commissioning & Training: Once your equipment has landed, Road & Quarry will make sure your machinery is properly setup and ready to go, along with any training that your operators need to use the equipment to maximise its profitability, and guarantee uptime.
Aftersales support: A machine is only as good as the support network that can keep it maintained and running efficiently, and most of all profitably.
After Sales Support to keep you working
Road & Quarry
Built on Trust
& Integrity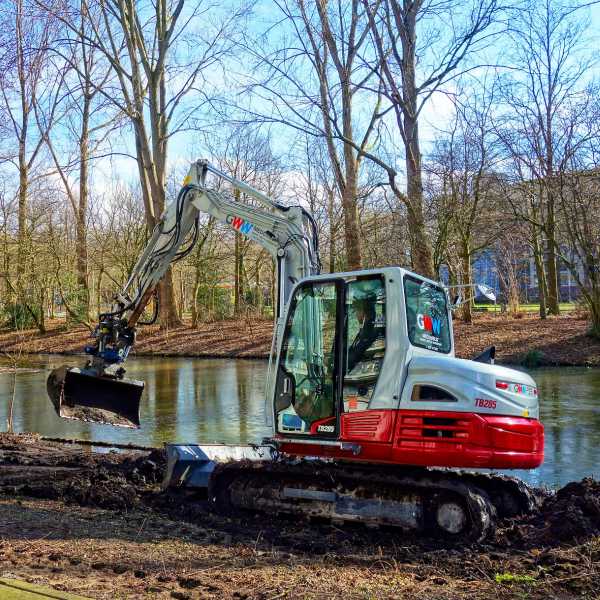 New & Used Equipment from all the major brands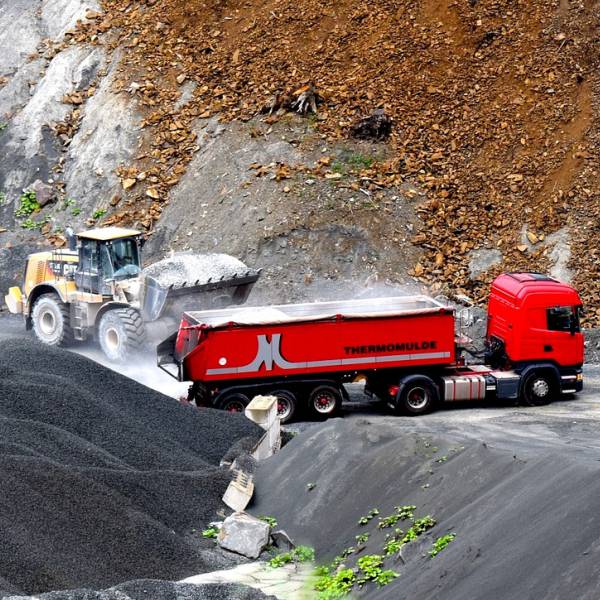 Road & Quarry
for the best Prices, Service
& After Sales Support
Let us know what you need a quotation for