International Shipping & Logistics
When it comes to construction equipment procurement, we know that timing is everything. Every project is meticulously planned out and resources allocated to give construction companies the best possible chance of comfortably meeting their start-up and contract deadlines.
Your Plant & Equipment Partners
International Shipping
Shipping oversize construction equipment requires efficiency and attention to detail, with every document, certificate and safety report completed and approved.
Once your equipment is landed we will help to manage the customs process to smooth the import process and get your machine to your jobsite as soon as possible.
Your construction equipment is a vital asset that requires professional shipping services to get to your job site safely and on time.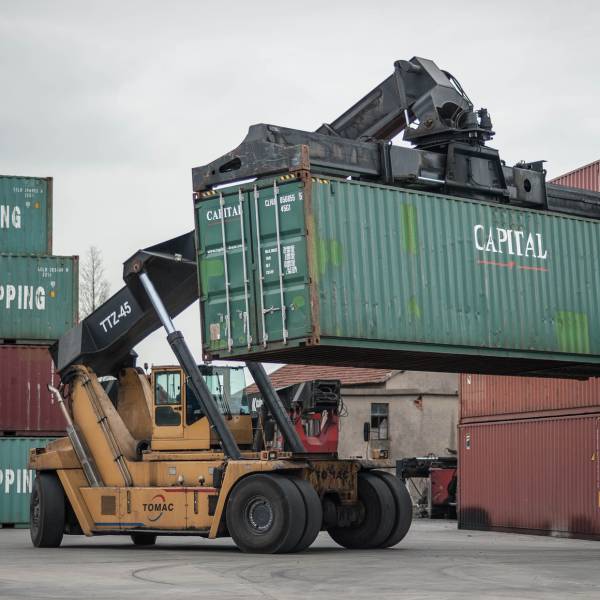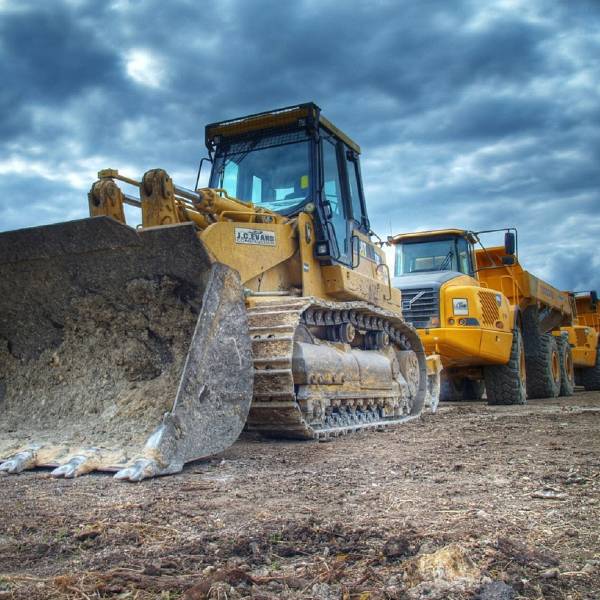 The best Transport Solutions
We know time is money, and you need to get to work, so we create construction equipment shipping solutions based on your specific needs.
Our logistics specialists will provide you with a quality service, to handle all your equipment transport needs from planning to dispatch to final delivery.
Your construction equipment is essential to your business, and we want you to have a quality shipping experience so you can get to work as soon as possible.
SEA OR AIR
Smaller equipment and parts can be shipped by airfreight, possibly on a project aircraft, or by sea freight, with a cargo ship or a Ro Ro service, or by dissembling the machinery and packing it into 20' or 40' containers, or high tops.
Our expert team can help with stowage plans for containers and will get the paperwork sorted to prevent any delays.
Proper documentation is vitally important when shipping any heavy plant and machinery, and our experience can save you a lot of time and money by guiding you through the complex documentation side of import/export.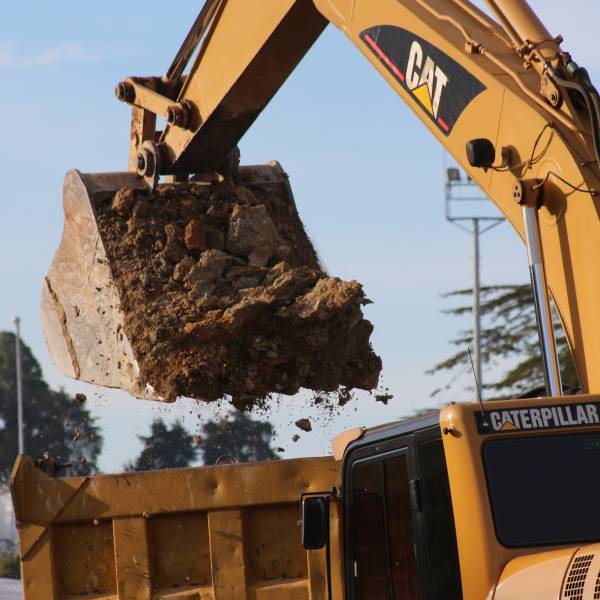 After Sales Support to keep you working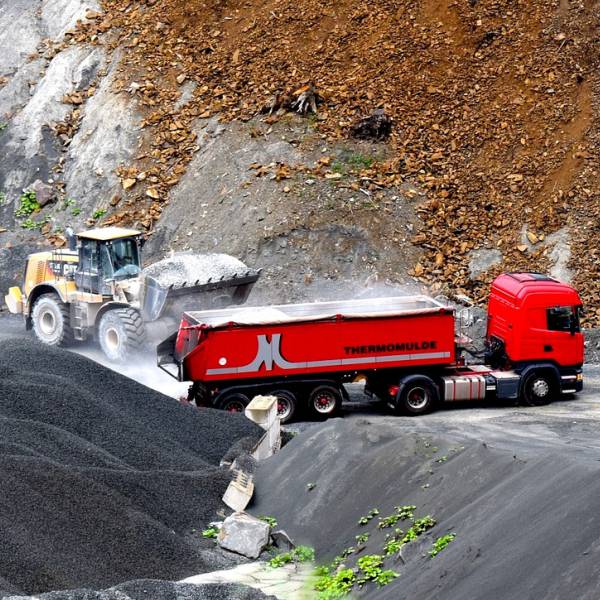 Road & Quarry
for the best Prices, Service
& After Sales Support
Let us know what you need a quotation for